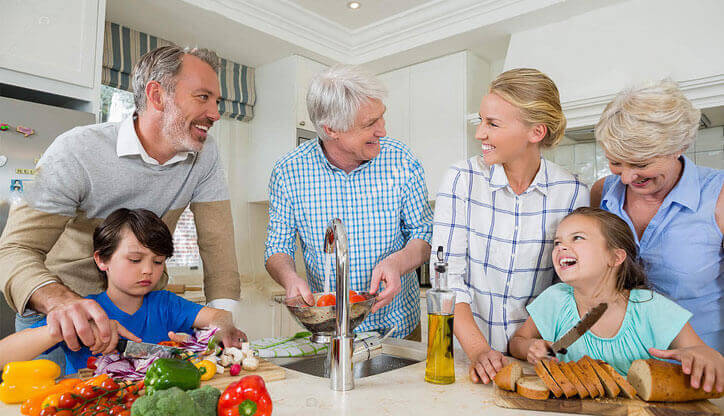 We offer Water Softeners, water purification systems, drinking water systems, water treatment, stainless steel tanks and a complete line of residential and commercial ultraviolet sterilizers. Our sophisticated filtration systems offer cleaner, fresher water to your entire home or business, and are designed to reduce water contaminants, soap scum, lime scale buildup, and dry, itchy skin.
View our current offerings
Hard water can be hard on you and your home or business. Everyone wants to drink, bathe, and clean their clothes with pure clean water. With conditioned water your skin and hair will look and feel better, your food will taste better, it will take less laundry detergent for each load and your clothes will be brighter and last longer!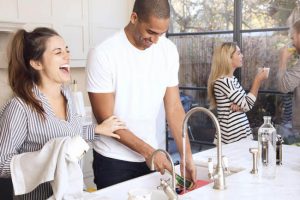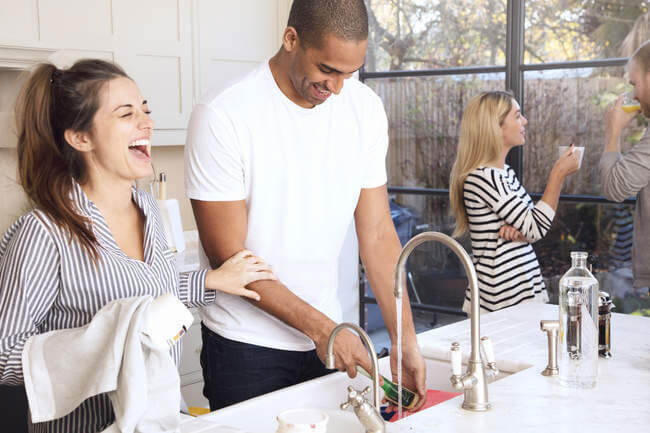 The first step toward better-tasting water is a free certified water quality analysis from an Aspen Water Expert. We offer FREE in-home water testing and can provide you with all the information you need to get started with your water treatment solution. Our water treatment experts supply fully customized solutions that will solve your smelly, cloudy, bad-tasting, or just plain gross water. All of our water treatment equipment is manufactured with high quality components to give our customers a lifetime of clean water.
50 Benefits of a Water Softener