Get a Complimentary FREE Water Test from Aspen Water Solutions!
Fill out the form on this page to begin your journey to cleaner water for you and your family.
Fill out the form on this page
Follow the instructions below
We'll come curbside and test your water on the spot
All without any person-to-person contact.
Preparation Instructions
Take a water sample 30 minutes before your scheduled pick up
Grab a clean glass jar with a lid
Let your unfiltered tap water run for 3 minutes
Seal container immediately after filling
Place it in a safe and visible location on the edge of your property
Within a few seconds, we'll test your water on the spot. At which point, we'll let you know what's in your water and what you can do to improve your quality of life. Start NOW!
Get Fresher, Cleaner Water Today
Our Free Water Testing for your home or business will provide you with the solutions that will solve your water issues. From smelly, cloudy, bad tasting water, to contaminated water, we will provide you with a personalized recommendation whether it is a water conditioner, ultraviolet sterilization, drinking water system or stainless steel water tanks.
How safe and what is the quality of your drinking water?
There Are 3 Ways Our Body Ingest Chlorine!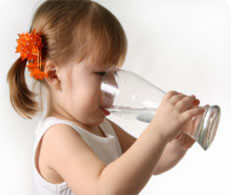 Drinking water contaminated with chlorine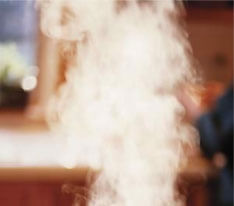 Via inhalation chlorine turns into gas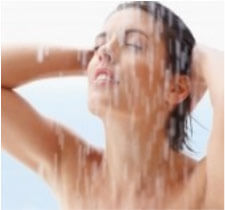 Skin or eye contact with chlorinated water
How can that be? A warm shower opens up your pores, causing your skin to act like a sponge. As a result, you not only inhale the chlorine vapors, you also absorb them through your skin, directly into your bloodstream.