The most common water problem in North America is hard water and Aspen Water Solutions, serving Northern New Jersey, is your leader of professionally installed water softeners. High efficient and high quality water softener systems. Let our expertise in water treatment solutions provide you with a complimentary water analysis. Counties we provide Free water testing in are : Bergen County, Essex County, Morris County, Passaic County and Union County.
With our water softeners you can finally say goodbye to:
Water softeners remove dissolved hard water minerals such as calcium, magnesium, iron and manganese, which cannot be trapped by a filter, using an "ion exchange" process.
Washed with your tap water VS. Washed with Conditioned Water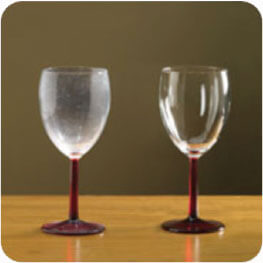 Finally clean glasses and silverware without harsh chemicals!
Benefits of our Water Softener System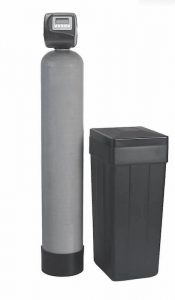 WS1-FG
Standard Warranty
Brine Tank with Safety Float
Multi-Depth Carbon Filtration
Reduces chlorine / chloramine
Reduces inorganic contaminants
Removes hardness
Inhibits bacteria growth
Absorbs tastes, odors, & other organic matter
Reduces metal contaminants

WS1-SW
Limited Lifetime Warranty
Brine Tank with Safety Float
Multi-Depth Carbon Filtration
Reduces chlorine / chloramine
Reduces inorganic contaminants
Removes hardness
Inhibits bacteria growth
Absorbs tastes, odors, & other organic matter
Reduces metal contaminants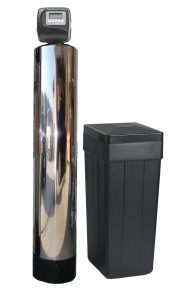 WS1-SS
Limited Lifetime Warranty
Brine Tank with Safety Float
Multi-Depth Carbon Filtration
Reduces chlorine / chloramine
Reduces inorganic contaminants
Removes hardness
Inhibits bacteria growth
Absorbs tastes, odors, and other organic matter
Reduces metal contaminants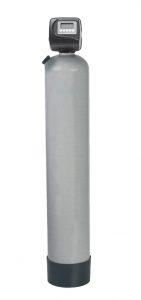 Neutralizer
Controls PH Levels
Standard Warranty
Chemical Free
Raises pH Levels
Low Maintenance
Reduces Iron