Description
Some water supplies are acidic, causing corrosion in household fixtures, pipes and appliances. This filter system raises pH levels to neutralize your water's natural corrosiveness.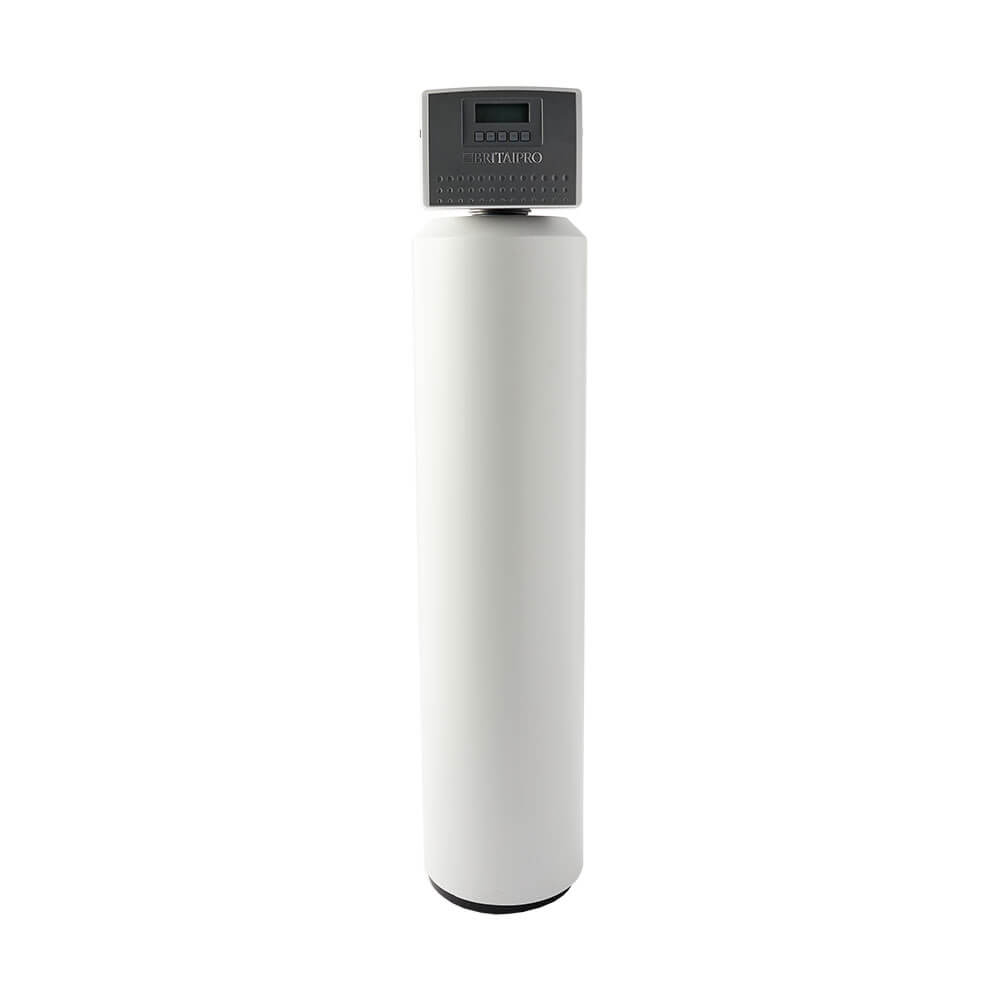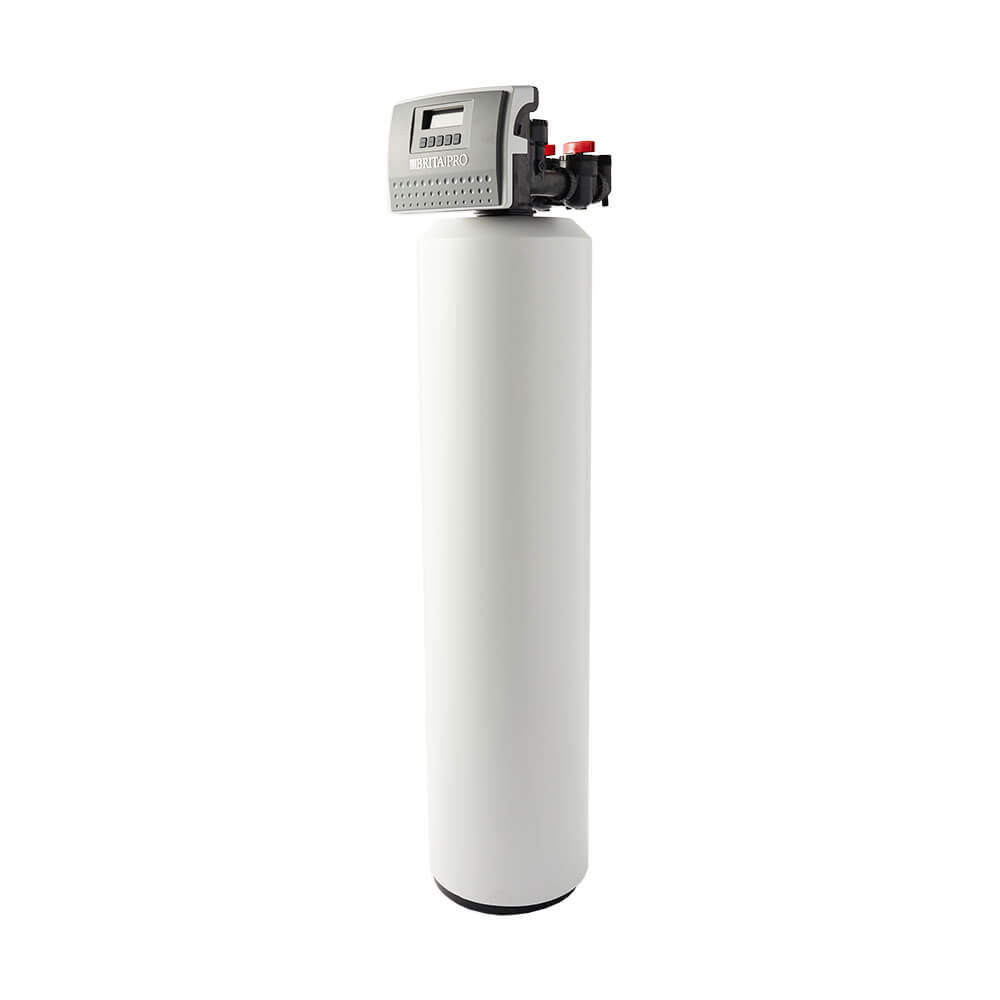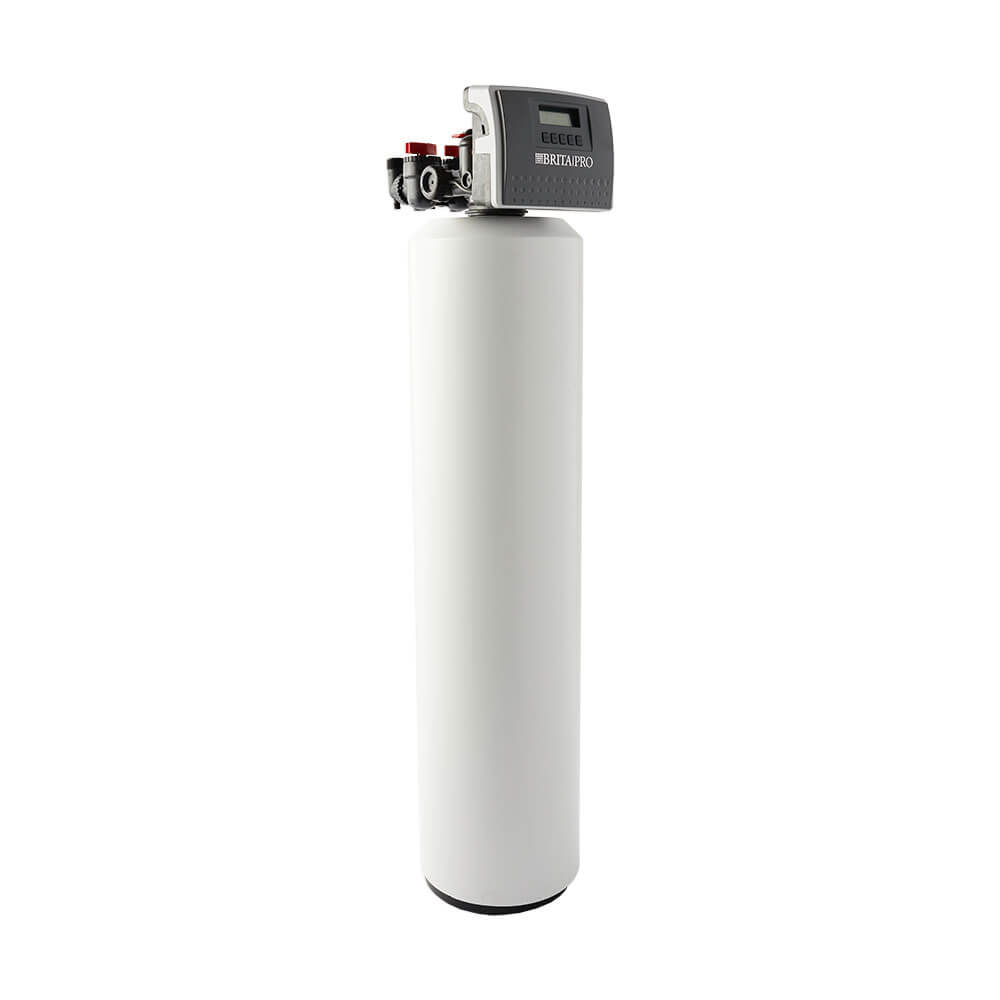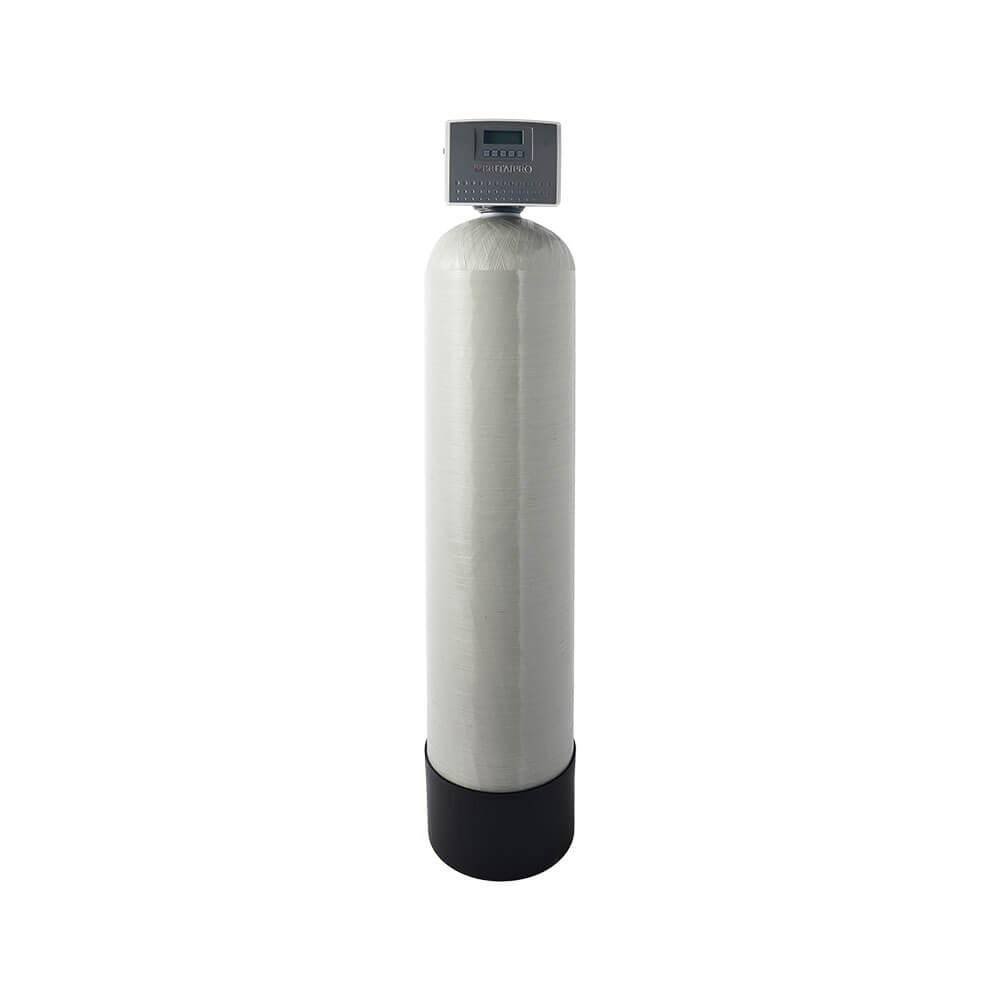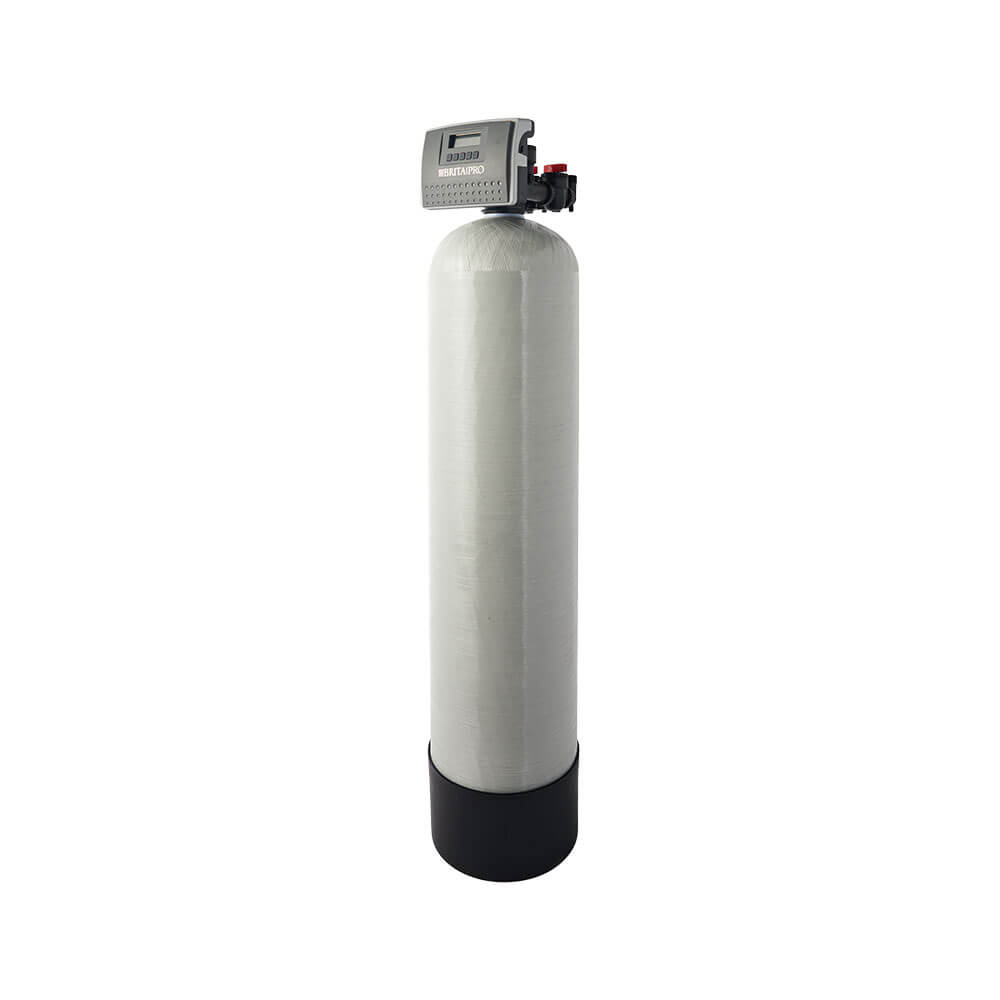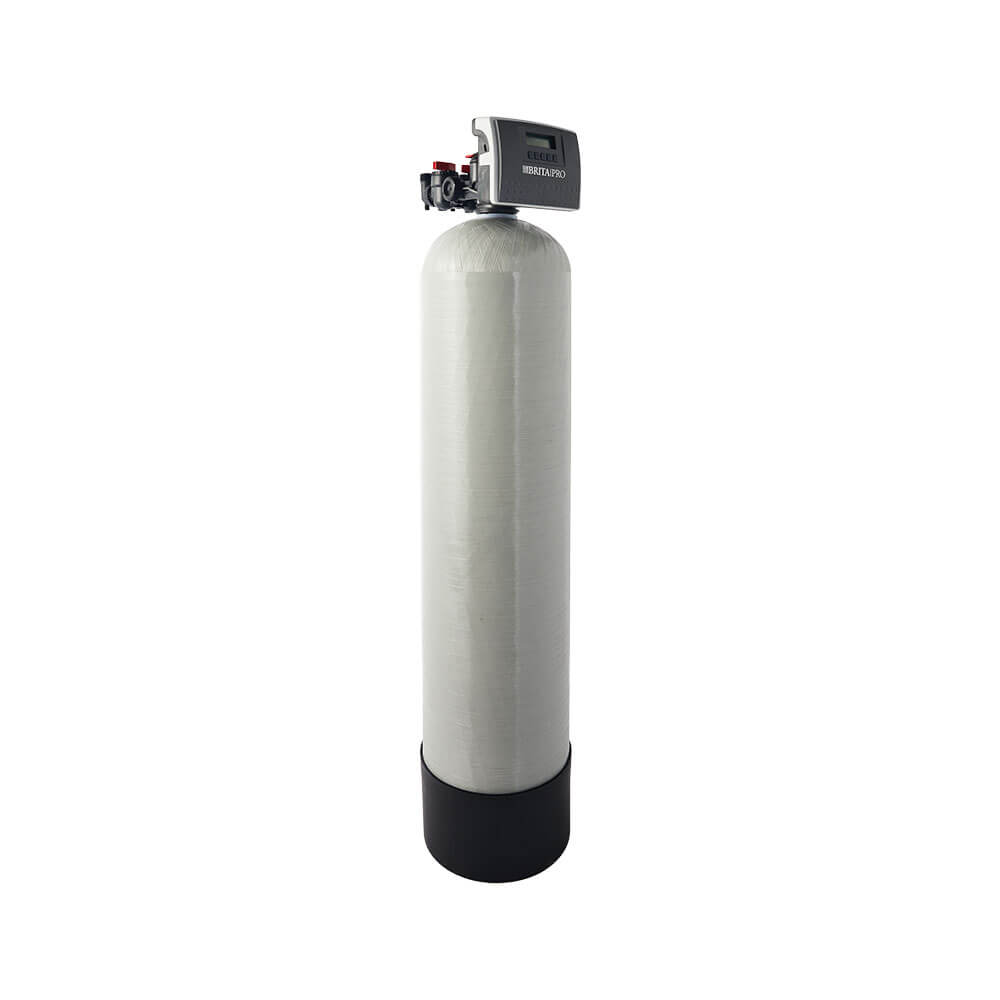 The Brita Pro Whole House Neutralizer Filter Increases pH:
Increases the pH of your water to neutralize corrosive acidity, protecting fixtures, pipes and appliances
Filters all household water at the point of entry
Keeps residue from impurities off your family's clothes, bed linens and dishes
Eliminates impurities in the steam and water in showers and baths
Provides high-capacity flow for reliable access to high-quality water
Customized to your individual needs, including household size and plumbing
Designed for easy installation, use and maintenance
Environmentally friendly with landfill-safe certified filtration media
Certified as an integrated system by the National Science Foundation (NSF) and the International Association of Plumbing and Mechanical Officials (IAPMO)
All materials certified by NSF/American National Standards Institute (ANSI)
Made in an IAPMO-certified manufacturing plant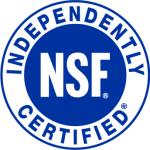 This control valve and pressure tank is
Tested and Certified by NSF International
against NSF/ANSI Standard 44 for material
and structural integrity requirements.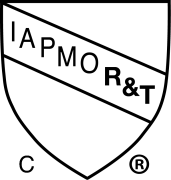 Whole-Home Water Filtration: An Investment in Your Family's Health and Well-Being.

A whole-home pH neutralizer filter solution from Brita PRO makes sure that your entire household water supply, including for showers and baths, dishes and clothes, is clean, pure and safe.
Putting Brita PRO quality, expertise and technology together with post-installation testing from an EPA-certified independent lab adds something very important: peace of mind.
When it comes to your family's health and well-being, that's something well worth the investment.