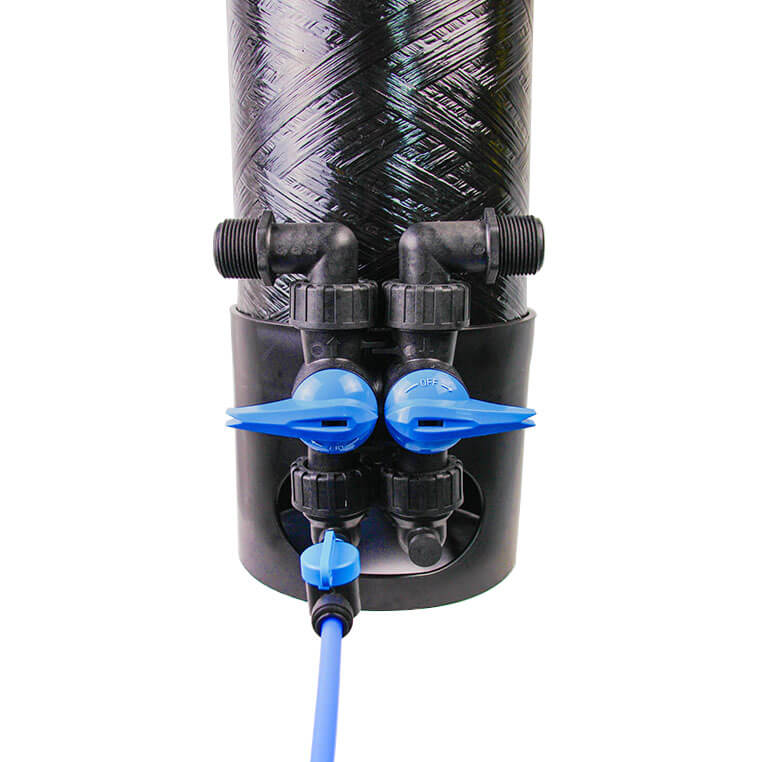 ONE: E1-Connect System with Integrated Bypass, Meter and Drain Connection
It's easier than ever to install and maintain the ONE Cartridge Tank® Filtration System with the all new E1-Connect. It features an Integrated Bypass, as well as a Meter & Drain Connection System.
This new E1-Connect System is an alternative to the 1¼" female glue socket connection that has been offered as the connection solution to the Cartridge Tank® for years, and will be available to be used with all POE (Point-of-Entry) filters in the BLUE, GREEN, YELLOW, ORANGE and WHITE filtration series.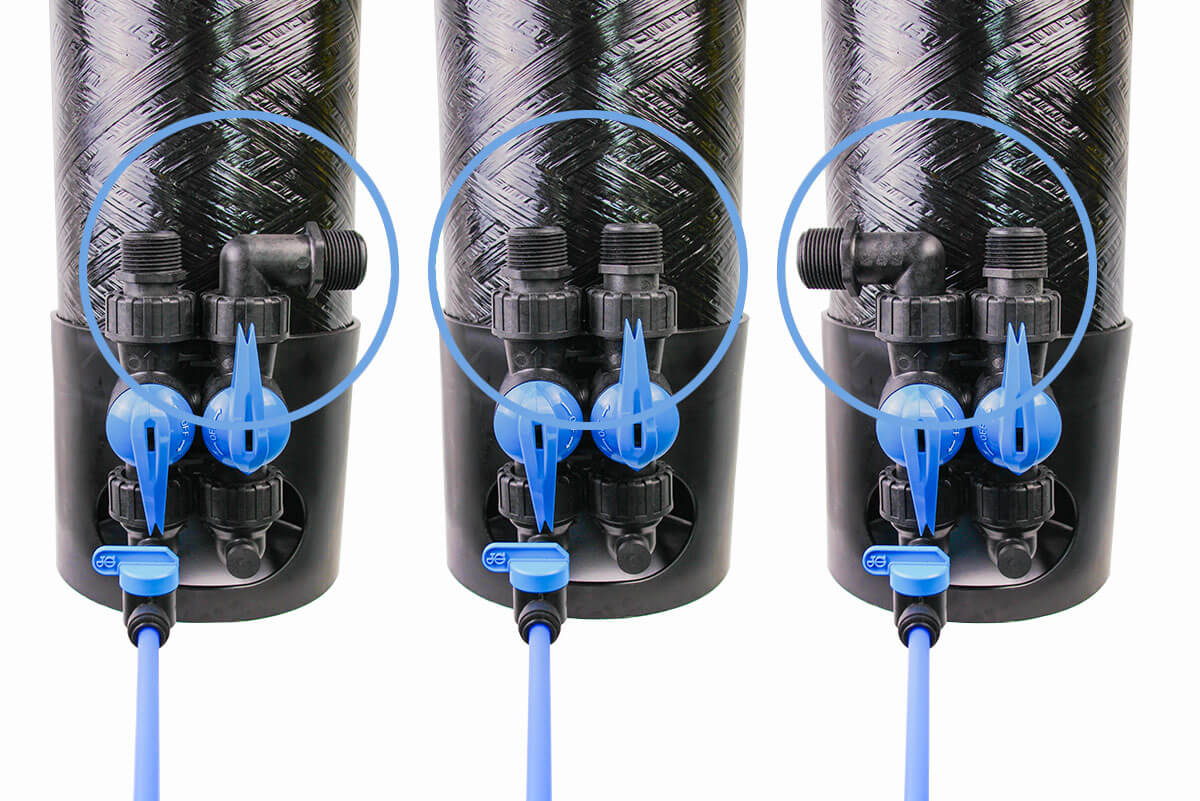 All product names, trademarks and registered trademarks are property of their respective owners. All company, product and service names used in this website are for identification purposes only.
© Copyright | Aspen Water Solutions, LLC | Terms of Service | Privacy Policy || Licenses | NJ: 13VH09010200 | NY: H0107270000 | PA: PA128682