Description
A high-capacity under-sink reverse osmosis system to improve both the taste and quality of your water for drinking and cooking. From the name you trust: Brita PRO®.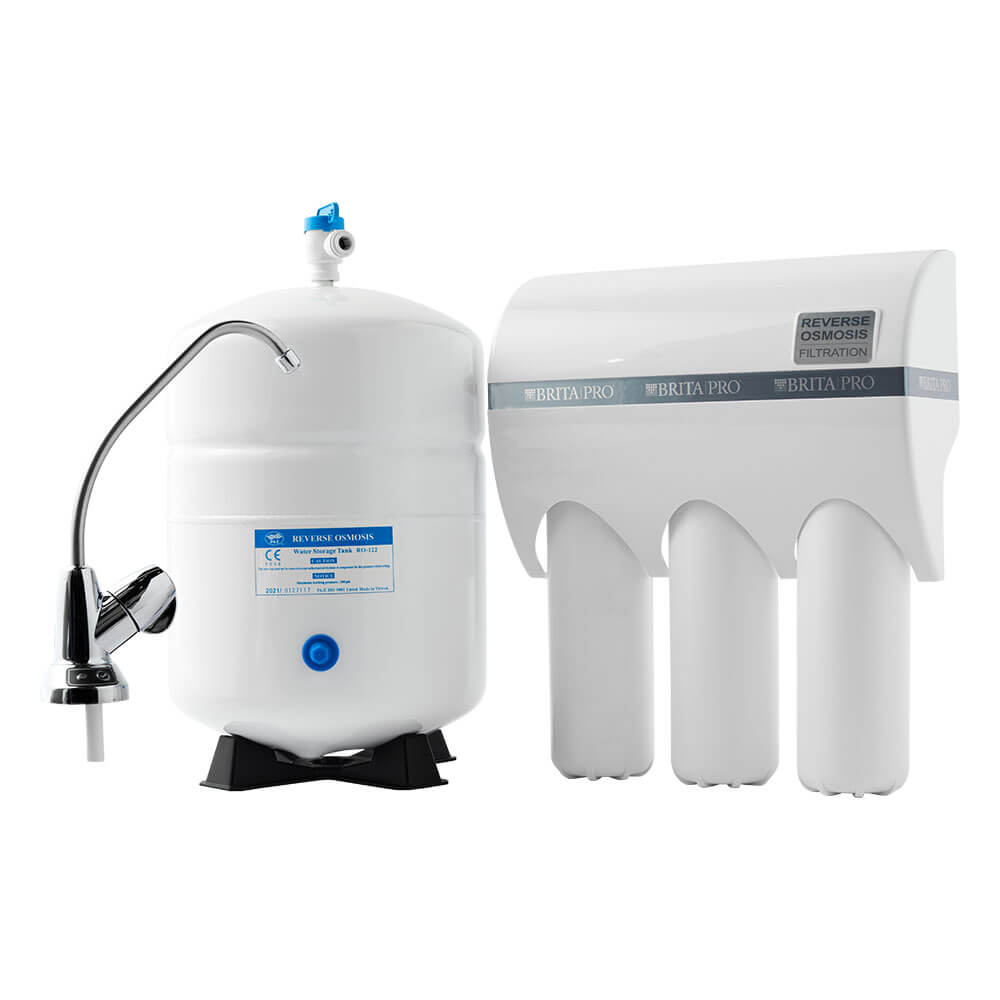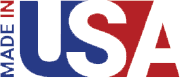 The Brita Pro Reverse Osmosis System:
Combines micron/carbon/membrane filtration with state-of-the-art reverse osmosis technology for taste and quality
Removes impurities while improving the taste, color and smell of your drinking and cooking water
Goes beyond water – improves the taste of food cooked in water
Helps your family, helps the earth – encourages your family to drink more water while reducing consumption and the environmental damage of bottled water
National Science Foundation (NSF) certified for the reduction of lead, barium, nitrate, copper, fluoride and other contaminants
All materials certified to NSF/American National Standard Institute (ANSI)
A variety of faucet designs and finishes are available to complement your kitchen decor
Made in an International Association of Plumbing and Mechanical Officials (IAPMO) certified manufacturing plant
Made in the USA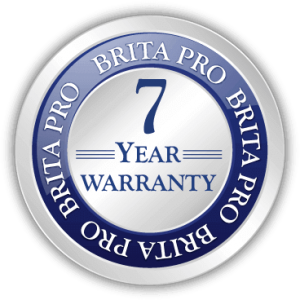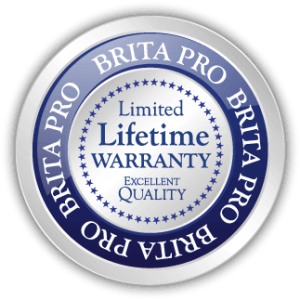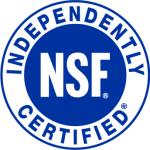 This control valve and pressure tank is
Tested and Certified by NSF International
against NSF/ANSI Standard 44 for material
and structural integrity requirements.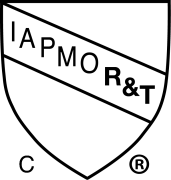 Like all Brita PRO whole-home systems, our new whole-home PFAS removal system:
Filters all household water at the point of entry
Keeps residue from impurities off your family's clothes, bed linens and dishes
Eliminates impurities in the steam and water in showers and baths
Provides high-capacity flow for reliable access to high-quality water
Customized to your individual needs, including household size and plumbing
Designed for easy installation, use and maintenance
Environmentally friendly with landfill-safe certified filtration media
Certified as an integrated system by the NSF and IAPMO